It started as
a bracelet
and became
a movement
It started as a bracelet and became a movement
It started as a bracelet and became a movement
Adam launched Just Aura in January 2020, with a clear vision to inspire a positive message through bracelets.
A message that challenges every human being to keep good energy at the heart of everything they do.
That message has since transcended into a state of mind, a way of life and a symbol of positivity for thousands of people, in over 100 countries around the world.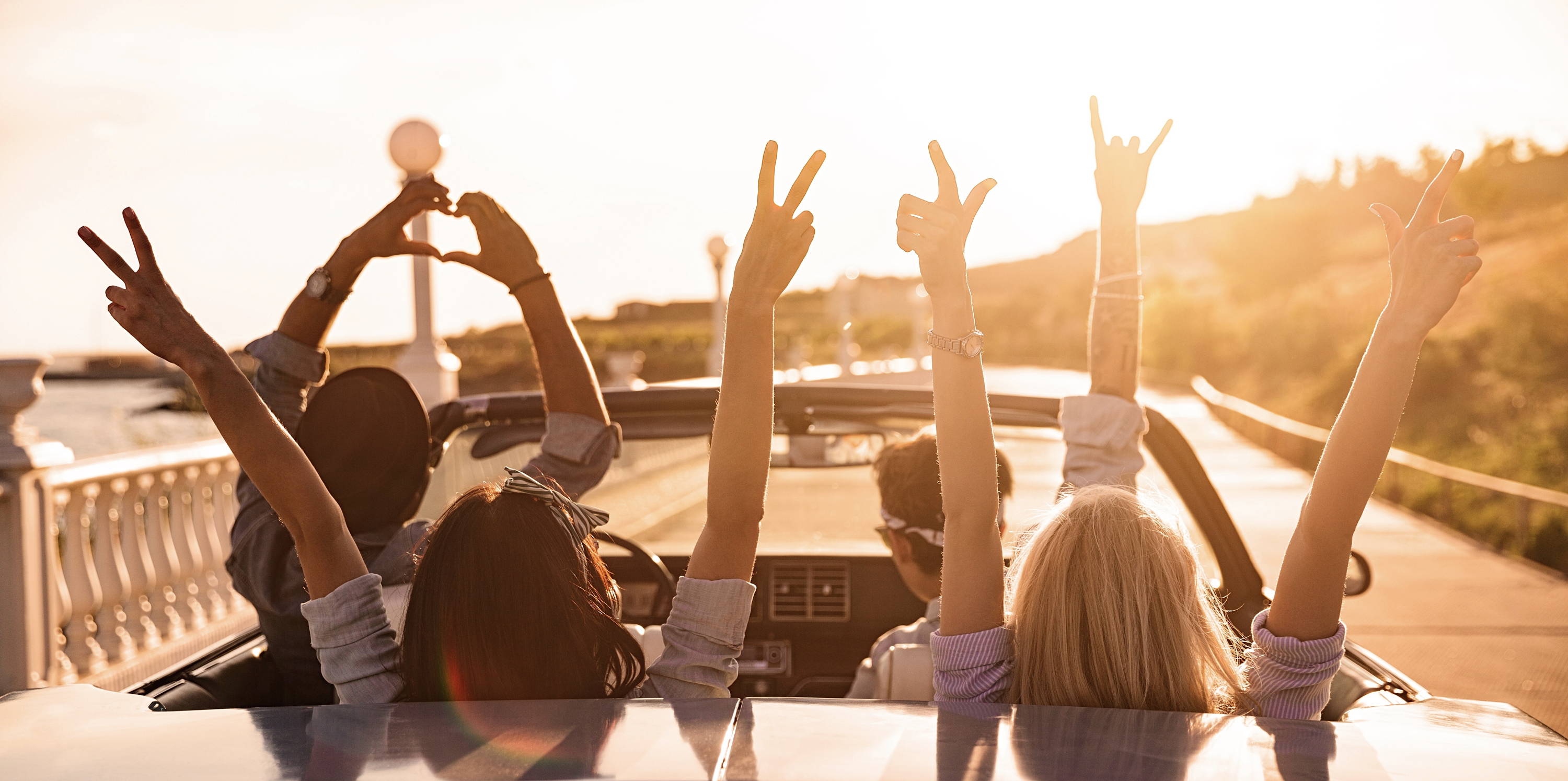 To raise the worlds vibrational frequency...
One person, one bracelet, one country at a time.
"Attract The Positive" is more than just a tag line. It's a state of mind and a way of life.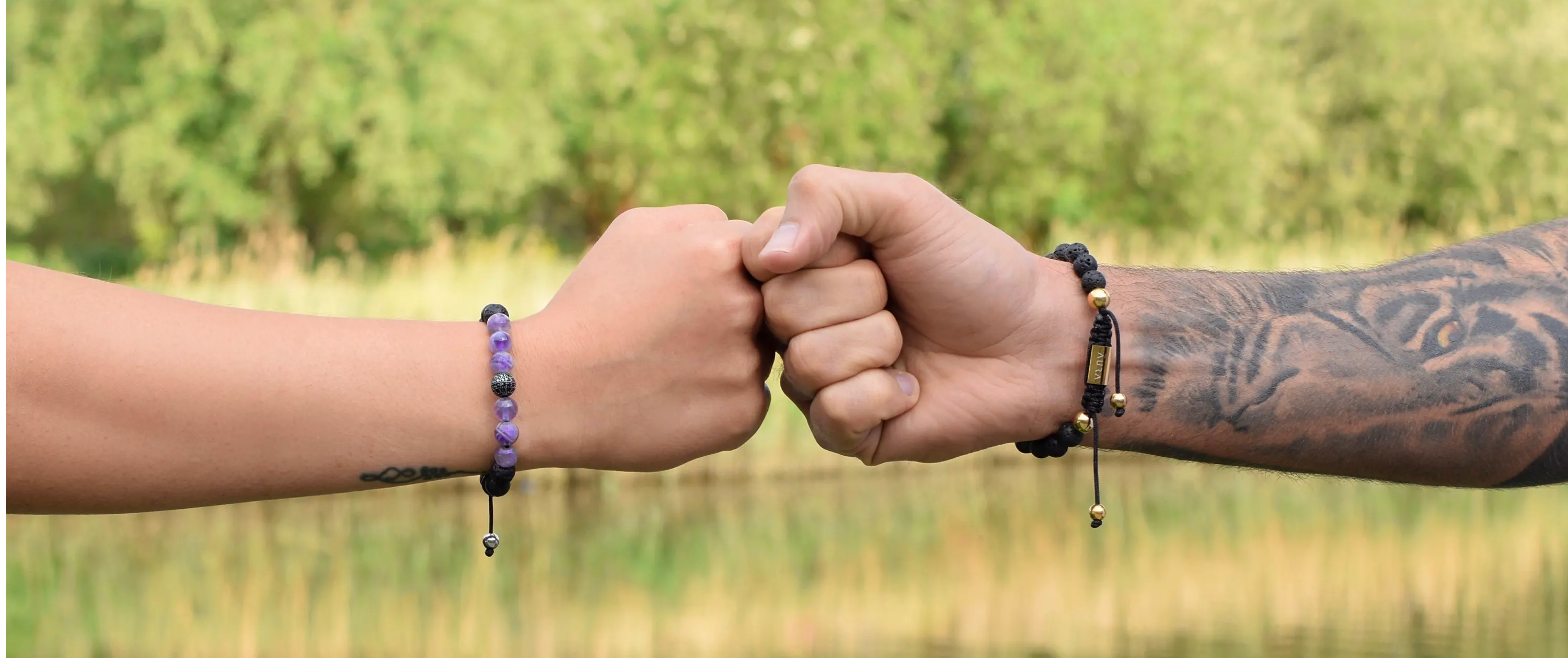 Our core values are at the forefront of who we are, what we do, and how we do it.
We love what we do, and we do it with purpose, pride and joy.
"Our glass is always half full"
We look at challenges from all angles with an emphasis on the possibilities.
"We rise by lifting others"
Our priority is to nurture our community, followers and customers.
We care about making a difference in people's lives.
"OUR BRACELETS ARE SOUVENIRS OF THE LIFESTYLE WE CREATE"

~ Adam Cam ~
"OUR BRACELETS ARE SOUVENIRS
OF THE LIFESTYLE WE CREATE"

~ Adam Cam ~