---
INFLUENCIVE
UNCONVENTIONAL WISDOM / INFLUENTIAL MINDS

INFLUENCIVE
UNCONVENTIONAL WISDOM / INFLUENTIAL MINDS

---
INFLUENCIVE
UNCONVENTIONAL WISDOM / INFLUENTIAL MINDS
---

INFLUENCIVE
UNCONVENTIONAL WISDOM / INFLUENTIAL MINDS

---
INFLUENCIVE
UNCONVENTIONAL WISDOM / INFLUENTIAL MINDS

INFLUENCIVE
UNCONVENTIONAL WISDOM / INFLUENTIAL MINDS
---

NEW Savage Wisdom Collection




Individually handcrafted gemstone bracelets... with an edge.
Each bracelet has its own powerful daily reminder, to keep you on track and living life as your most empowered self.
---
---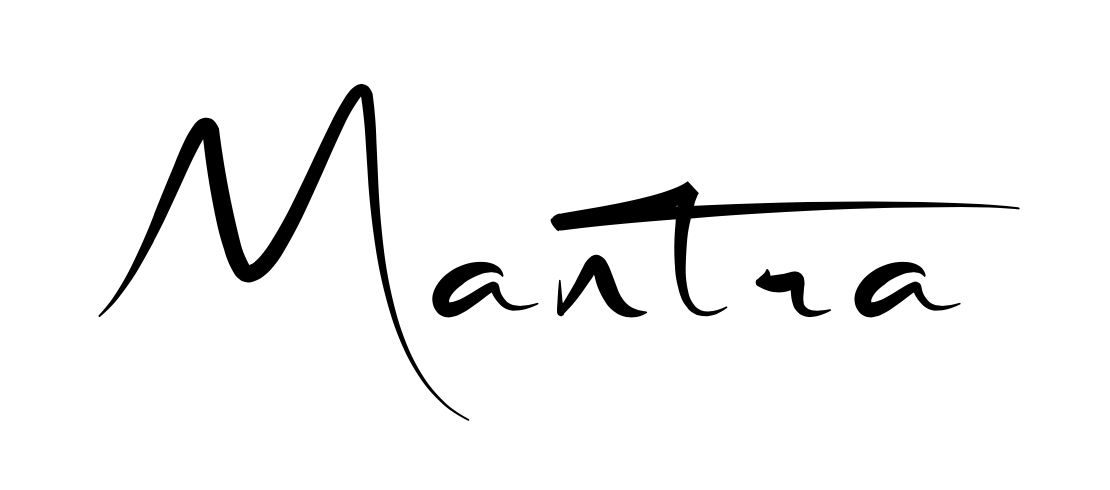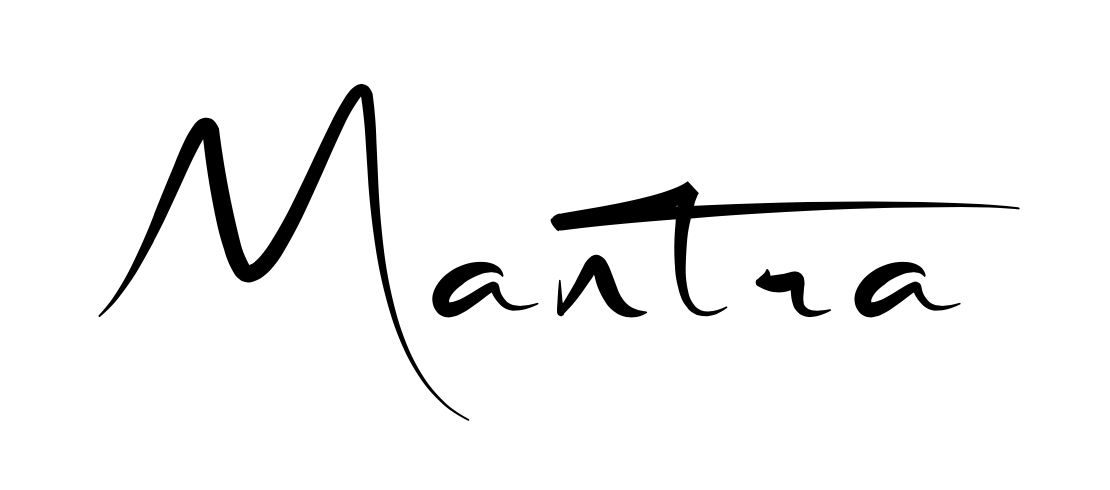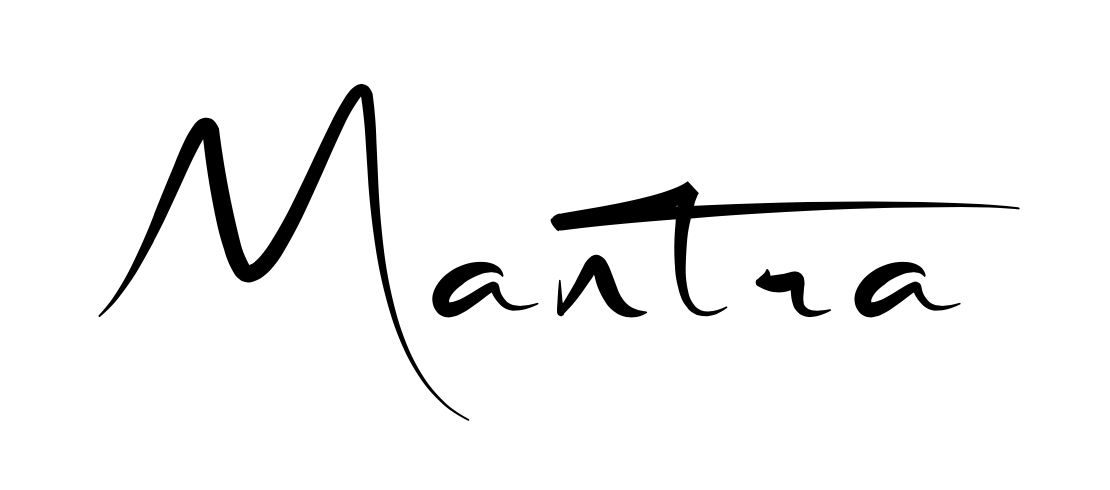 Individually handcrafted gemstone bracelets... with meaningful purpose.
Each bracelet comes with its own unique, empowering Mantra, to serve as a reminder of who you are and what you stand for.
---
---
Stylish unisex pendants that inspire and uplift
LIFETIME Guarantee on all bracelets
FREE Worldwide Shipping on orders over £50/$60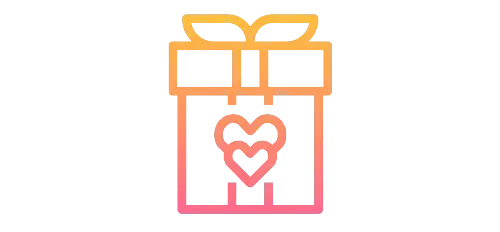 Buy Now,
Pay Later available with Klarna
LIFETIME
Guarantee on all Bracelets

FREE
Worldwide Shipping
on orders over £50/$60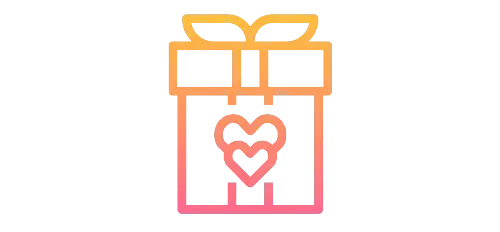 BUY NOW, PAY LATER
available with Klarna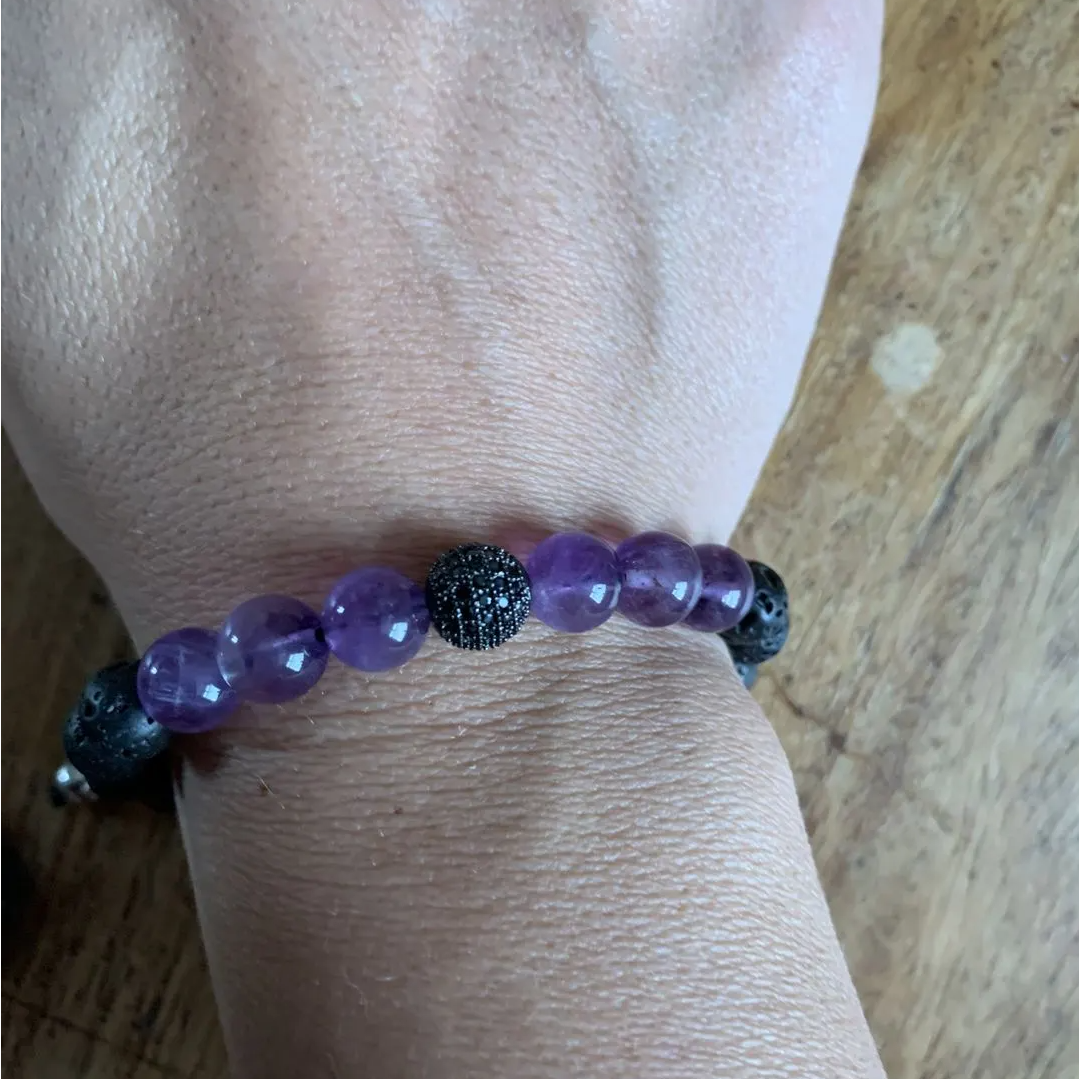 "L💜VE it! Wish I could have uploaded the other 2 photos I took. It's beautiful & a perfect fit, the sizing guide is spot on. The pull string fitting is such a beautiful finish and the quality is such a high standard. The pendant is gorgeous too, love it comes with the mantra and the personalised note from Adam & Asia. Your positivity just lifts everyone and your mantra collection is amazing; I've had it 5 minutes ago and couldn't wait to share it. Thank you" 💜🙌🌈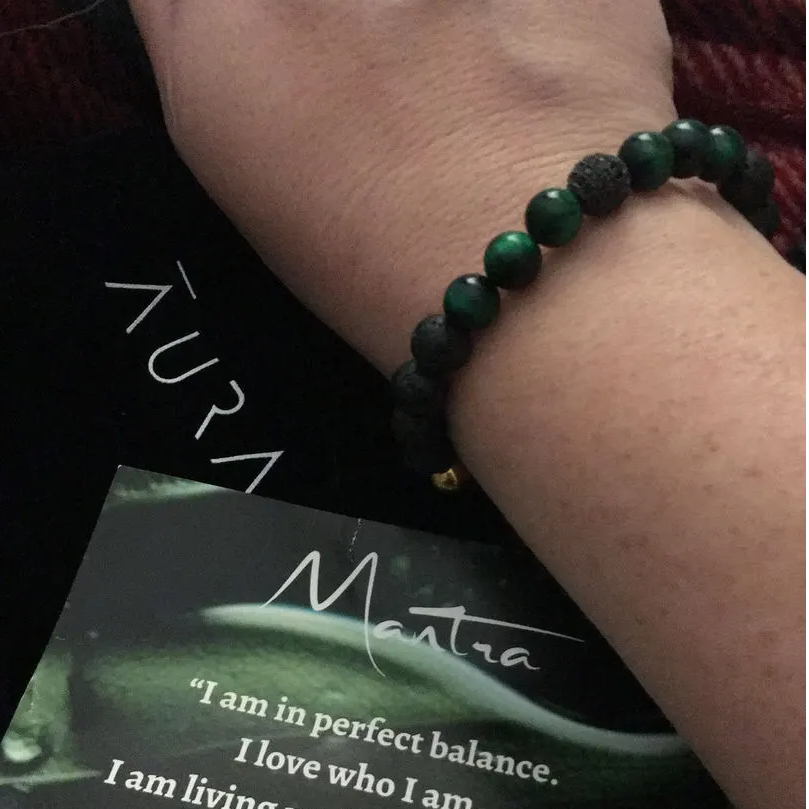 "Beautiful, high quality bracelet. Love the slip cord closure, I can put it on myself and it stays put! Definitely worth the purchase" 💚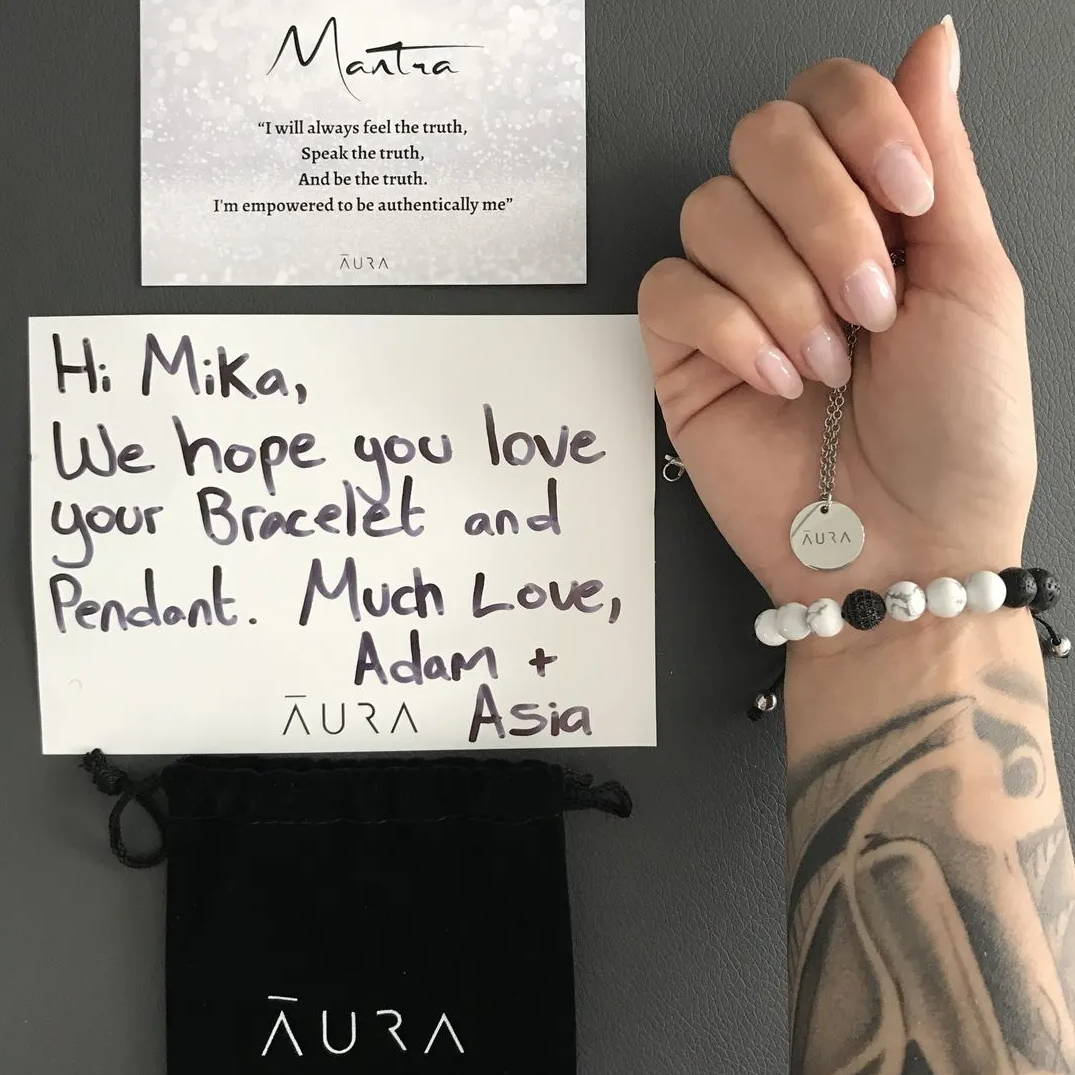 "Thank you Adam & Asia for my bracelet and pendant. I could feel that energy straight way when I put them on me. They are now part of my body. THANK YOU ❤️ Sending lots of love ❤️"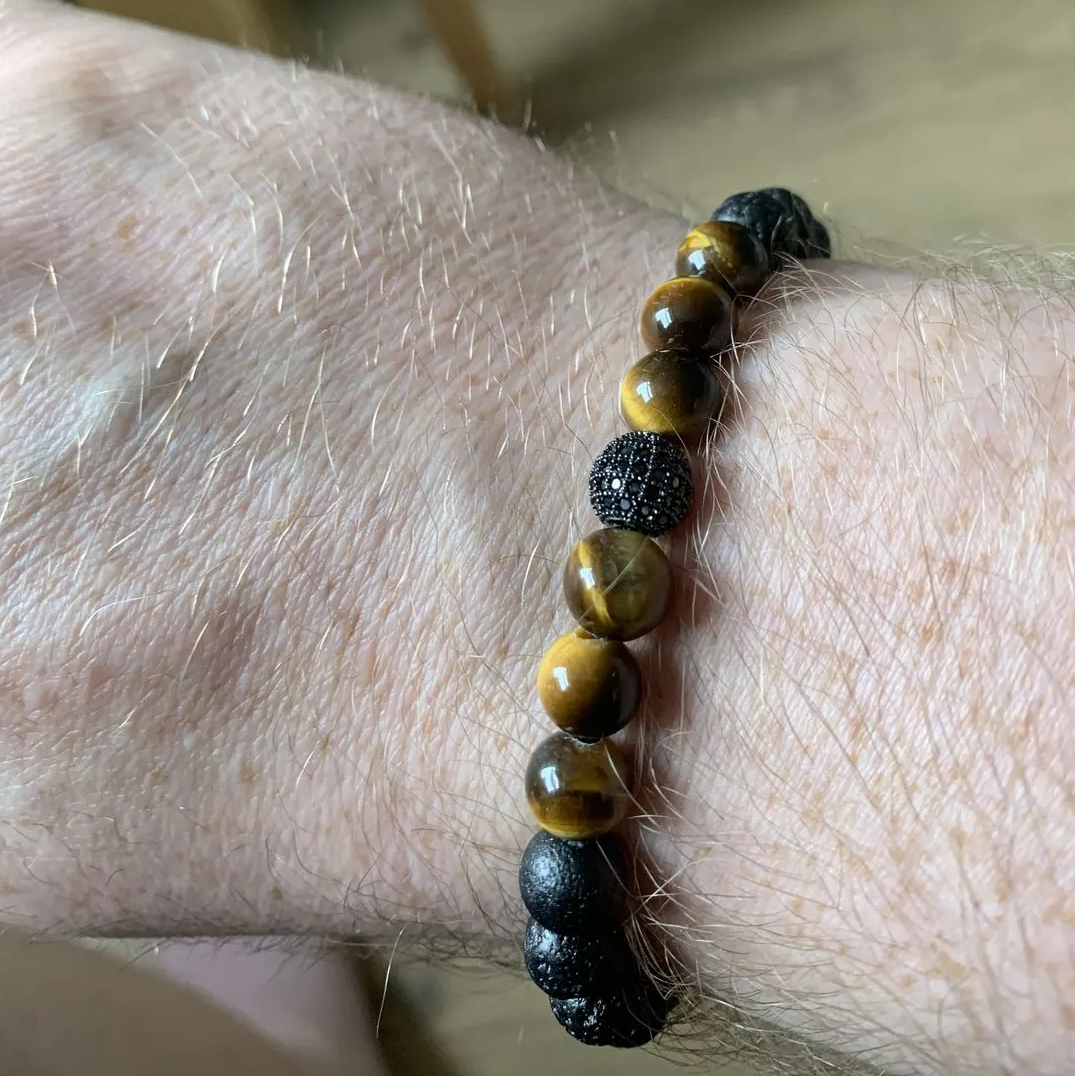 "Absolutely love my Aura Bracelet, it's well crafted, excellent quality, very strong, visually it's just beautiful"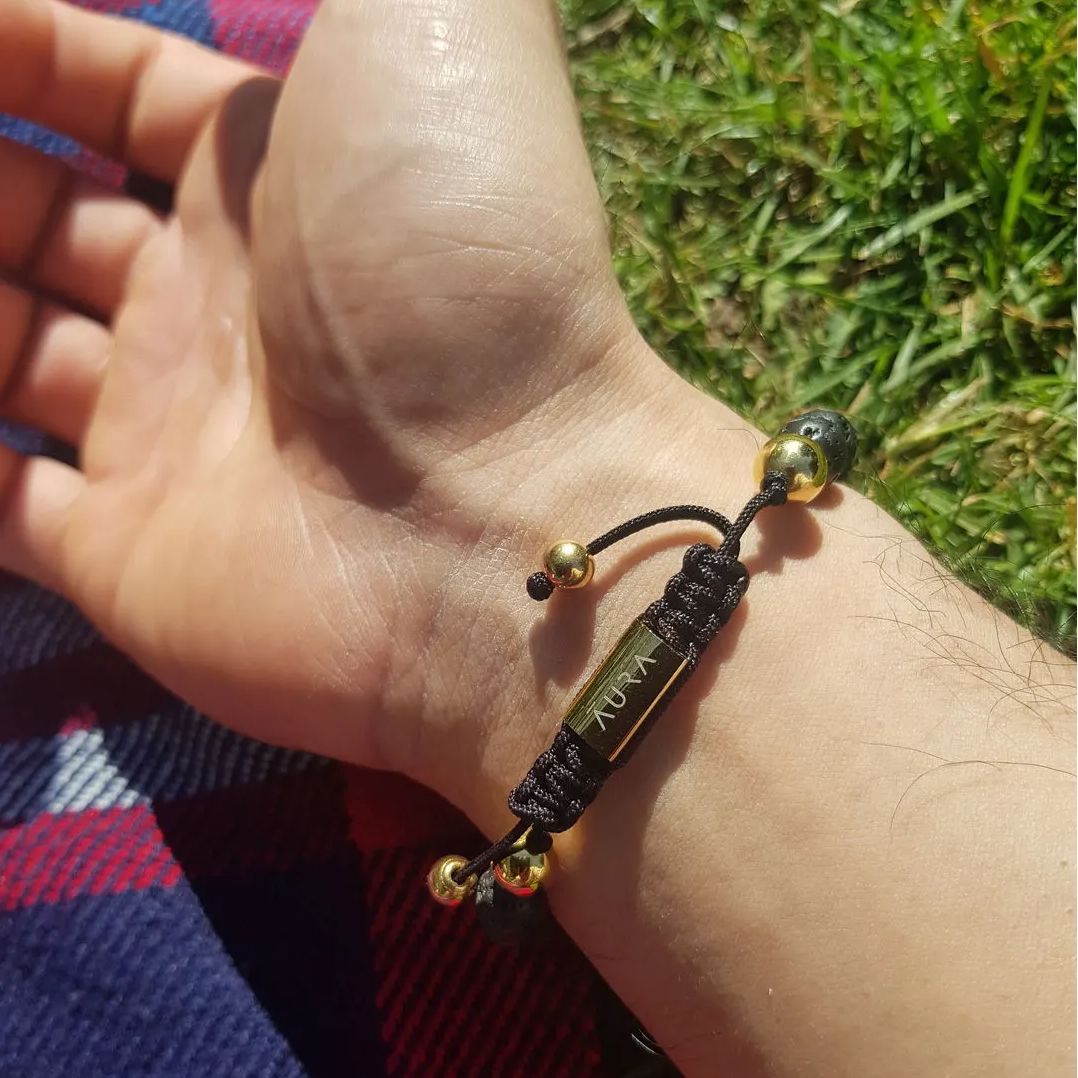 "Although these are just bracelets, albeit really well-made, and very well thought out design, there is so much more behind the brand. The way of life and the mindset that the aura brand encourages and represents is the bigger overall goal of the aura brand. I just love the Aura brand, it's the way forward! Wearing one of these beautiful bracelets each with their unique mantra, reminds me of that positive way of life!"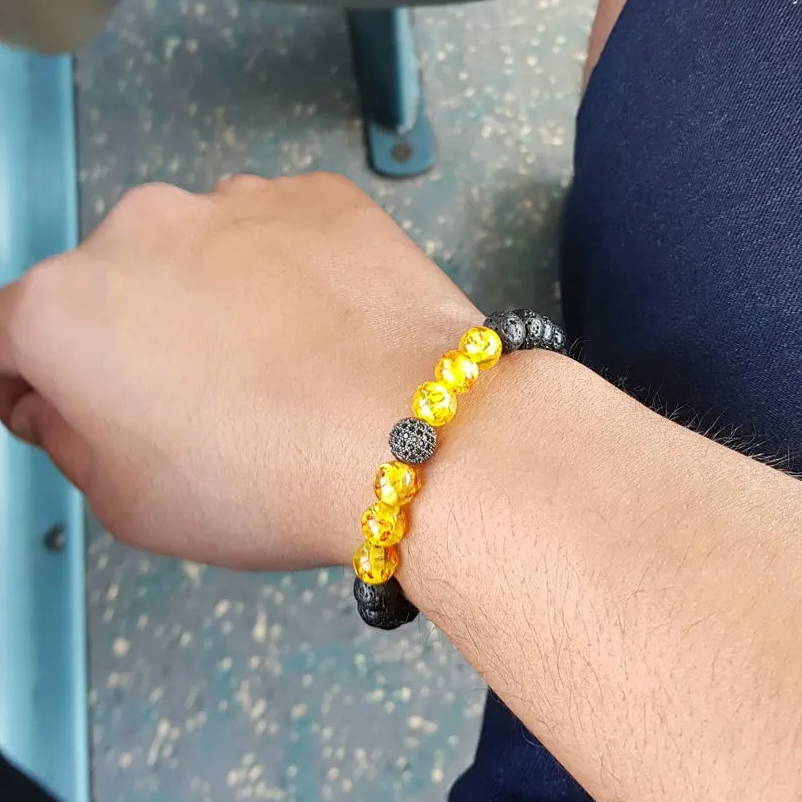 "My new Aura bracelet and pendant are fantastic, they are well made and look quality. I really believe the mantras mean something and enjoy putting my Aura items on every day."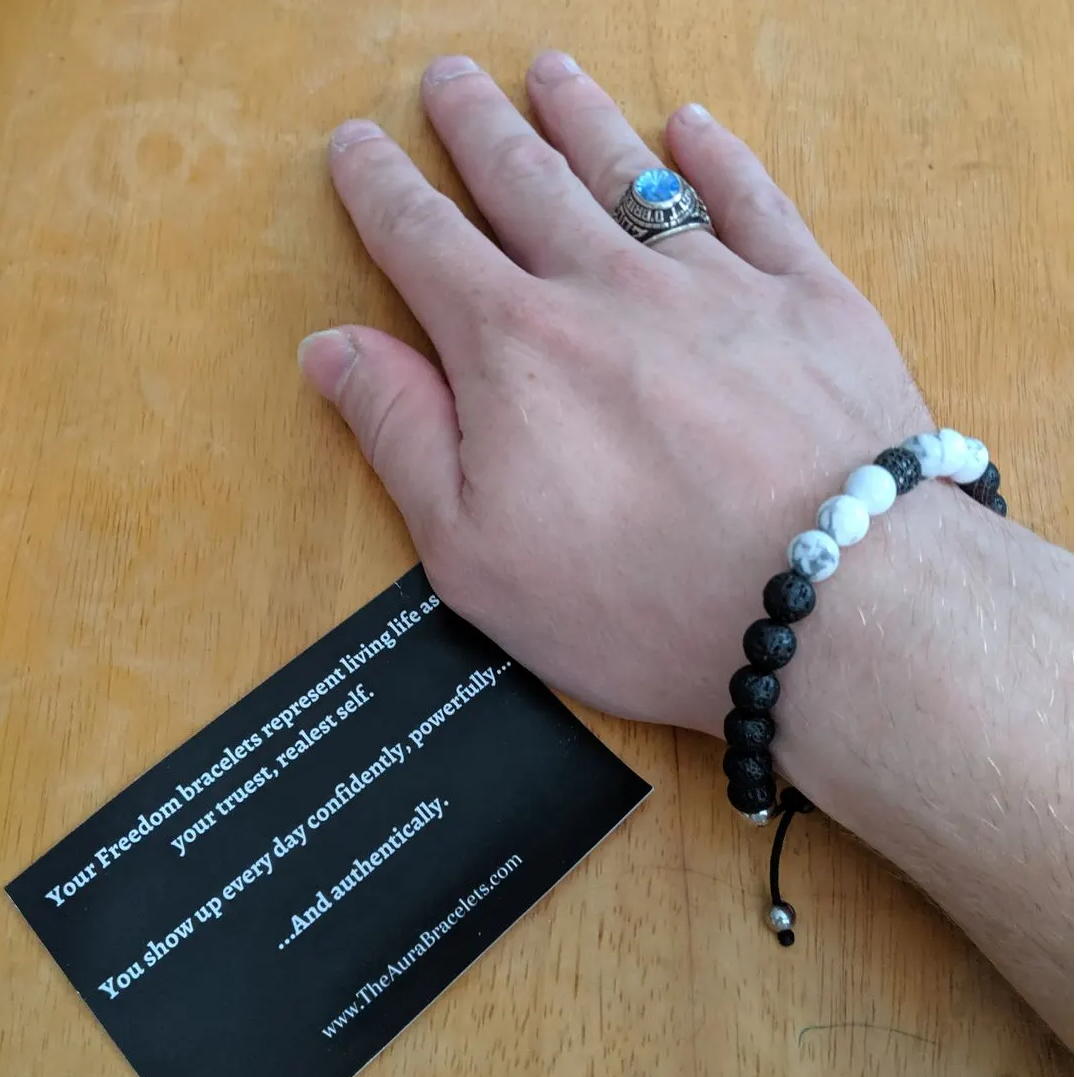 "I absolutely love this bracelet!! It goes on so easy. I have gotten quite a few compliments on it too. @theaurabracelets @adamcam10 @asiacasle I really can't thank you enough for everything you have done for me and the difference you have made for me. The energy I feel when I read the mantra card and when I'm wearing this bracelet makes me feel on top of the world. I love you guys and I love my bracelet!!" ❤️❤️😊😊🙏🏻🙏🏻🙌🙌
...And find out what's holding you back from living your BEST life
...And find out what's holding you back from living your BEST life
...And find out what's holding you back from living your BEST life